TURNING GREEN: Changing from Traditional to Eco-Friendly Products
The Philippines is one of the world's largest producers of plastic waste. Millions of tons of plastic waste materials are dumped into the ocean, while staggering amounts are piled up like mountains on land, harming both humans and wildlife. Single-use plastic waste, such as plastic straws and hair care product sachets, takes many years to decompose and remains on the earth, posing extreme danger to the living and contributing to the worsening of climate change.
It is difficult to change the traditional lifestyle people are used to. The use of single-use plastics is the easiest and most convenient way to consume products. However, there are several movements and advocacies that aim to have a zero-waste environment and minimal carbon footprints. Eco shops are continuously producing and promoting eco products that will somehow change the perspective of every Filipino, because, as they say, a single step creates a huge difference in creating a greener and cleaner world.
Here are some eco-friendly products you can use to make a positive change:
photo from KIKAYSIKAT
Shampoo and Conditioner Bar: From the traditional liquid form to a solid bar of hair cleanser made from natural ingredients, this product offers a lot of beneficial factors for the user and the planet. As a solid product, it cuts down on plastic usage from sachet packaging that adds to the trash in the environment. In addition, shampoo bars save water due to the fact that their formulation does not need much water, unlike the traditional one. These products also have a long shelf life, allowing you to consume them for an extended period of time and for a variety of purposes. Changing your shampoo and conditioner products can make a difference, so start trying one now.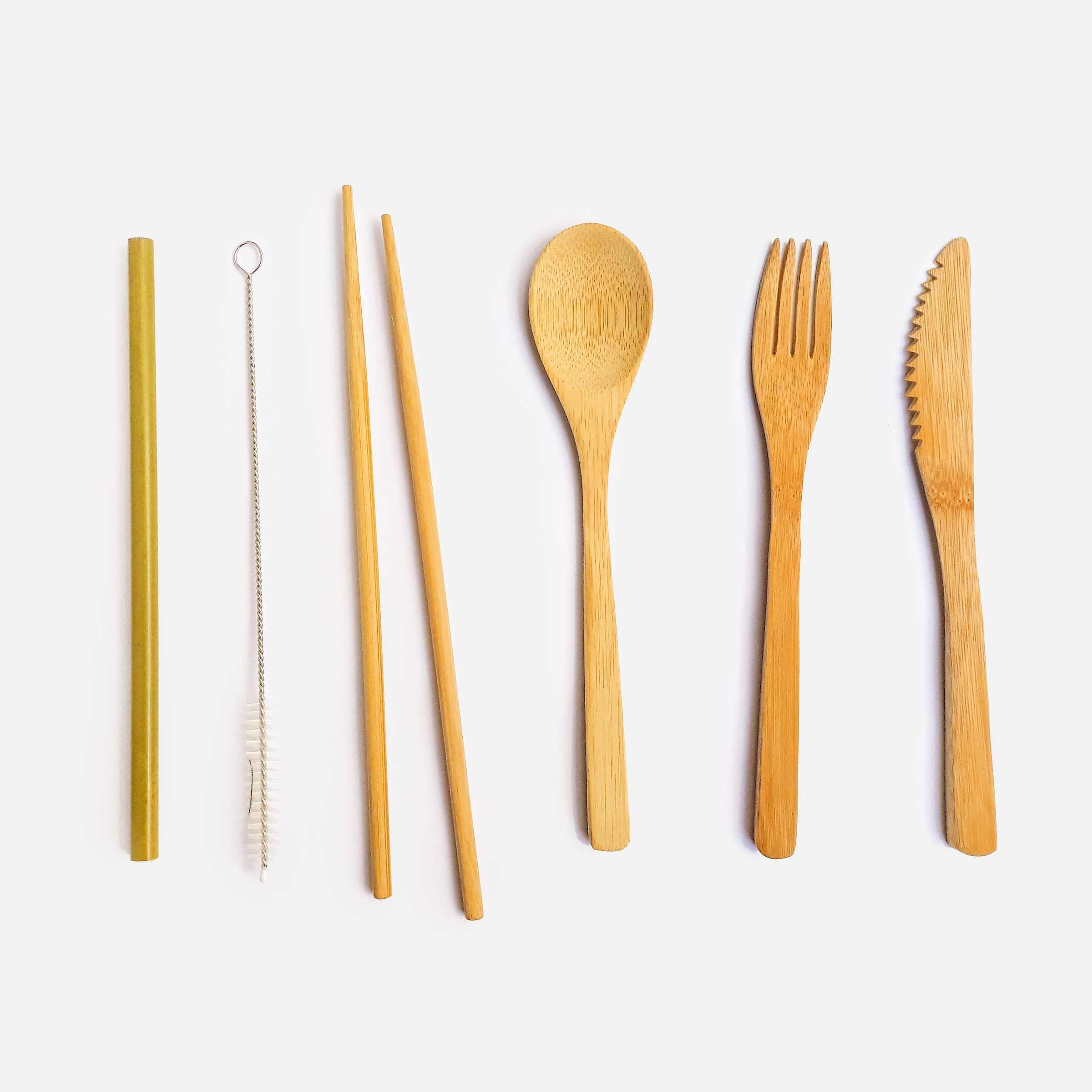 photo from Lakbawayan
Bamboo cutlery: single-use plastics, and disposable cutlery are widely used in the country. In restaurants, eateries, and cafeterias, plastic spoons and forks are the default type of cutlery. However, there is a solution to this problem: bamboo cutlery. a sustainable material that is natural, durable, and lightweight. This product is robust and can resist moisture and heat. So, your reusable cutlery will not absorb any odors from food. Using this product can significantly reduce the amount of plastic used.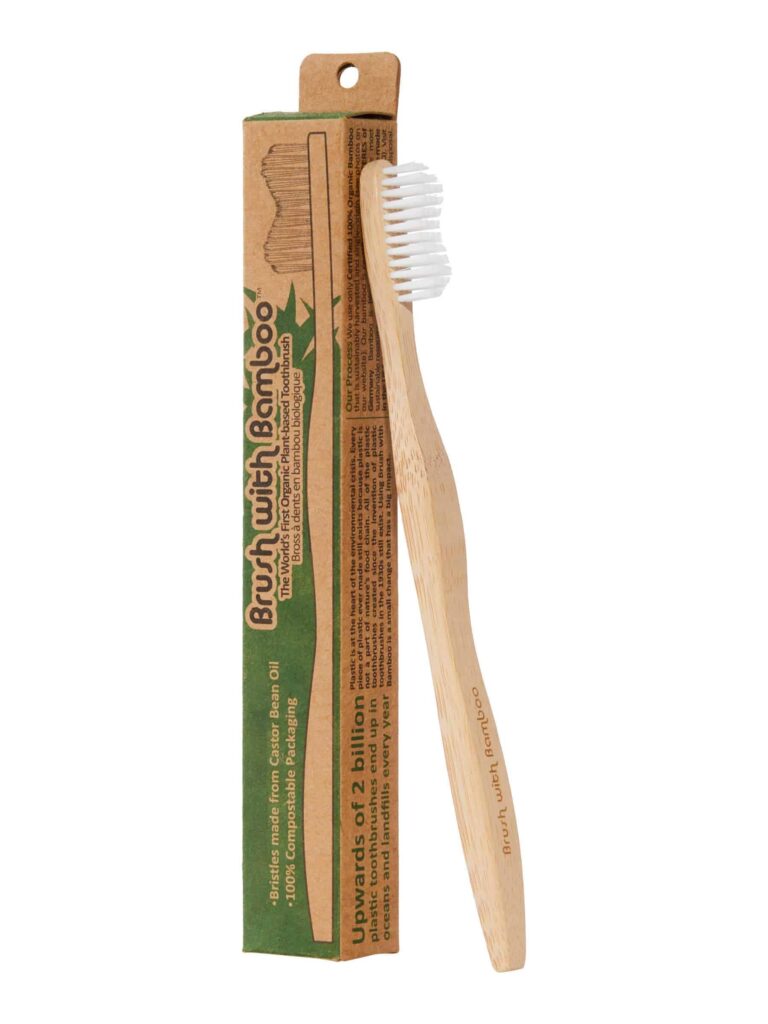 photo from Going Zero Waste
Bamboo Toothbrush: We are fond of using the plastic toothbrush, which we dispose of after 3–6 months, but the thing is, it will never disappear after 100 years. Looking for a better substitute? It is a bamboo toothbrush. Same with the plastic, this product can definitely clean your teeth and gums 100% with its fine bristles, but what makes it more eco-friendly is that it can be easily disposed of without harming the environment.
photo from humble market
Glass straws: Straws are one of the most contentious and frequently discarded plastic products. Once they reach the ocean and other bodies of water, they can have negative effects on marine animals such as turtles. Which is why glass straws are promoted for use. Transparent, multi-purpose, and stylish, this product will definitely not affect the taste of your beverages because it is non-porous. Glass straws can be reused up to a thousand times and are easily recycled.
Related Reads